TJP is an auditioned ensemble currently looking for additional tenor and bass voices. 
 Interested? Ideally, our new members will:  
have sung in choirs before and be able to read music 
be interested in the unique sounds of ensemble jazz singing 
Scroll down for information on auditions and rehearsals.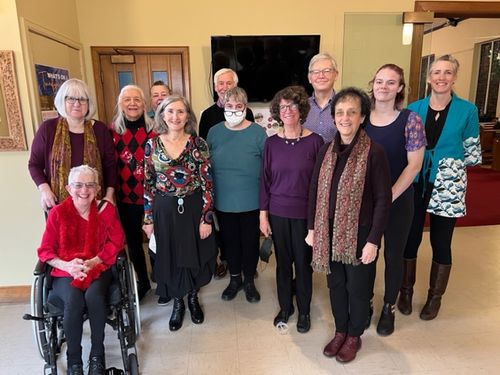 Rehearsals  
Our regular weekly rehearsals are 10am – Noon on Saturday mornings in East York. 
Concerts
Normally we perform two concerts during the year.   
Auditions  
To book an audition, please contact: info@thejazzproject.net  
Let us know a bit about your past musical experience, and how you learned about The Jazz Project.    
For the audition, our music director will ask you to perform a short song of your choice (preferably jazz style), some vocal exercises, and some music reading.